Welcome to Conecta
Our goal is to become your VoIP service provider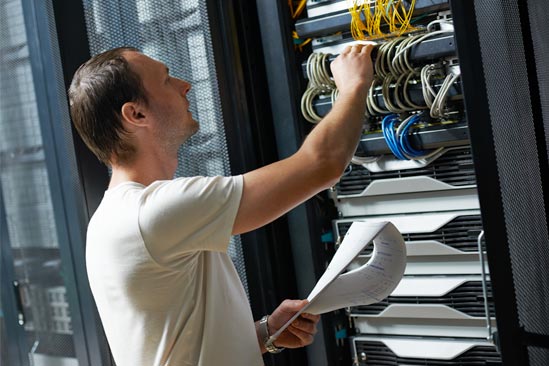 QUALITY
We work with the top carriers in the world to guarantee maximum call quality.
We take pride in our connectivity and yours, and all of our customers get access to a free DEMO.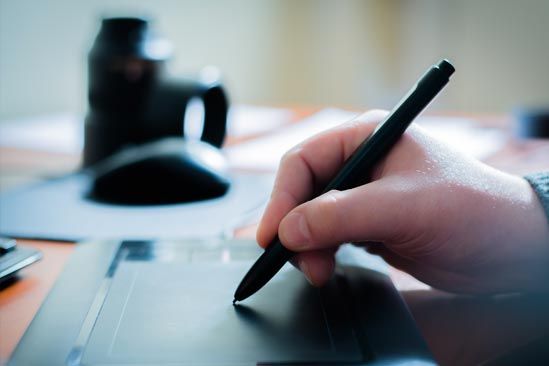 PRICING
We are part of a collective that connects over 7 billion minutes worldwide every
year, awarding us and your business a serious competitive advantage as well as savings.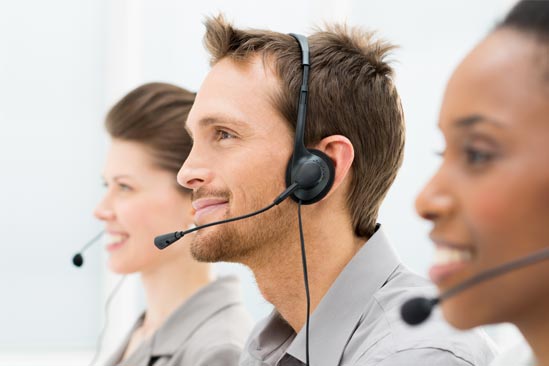 HUMAN FACTOR
We are a people company, and our mission, like yours, is to connect people. We enjoy understanding the individual needs of our clients and we strive to build long lasting relationships.